SiliciO2 – The protection for concrete
Innovative products for the protection of buildings
SiliciO2 offers unique products based on silicate technology with exceptional properties.
SiliciO2 has itself the task of presenting its customers with innovative products for building protection, as well as individual, and unique solutions.
From innovative silicate floor systems to highly acid-resistant and fire-resistant mortars, SiliciO2 offers a comprehensive range of products for building protection.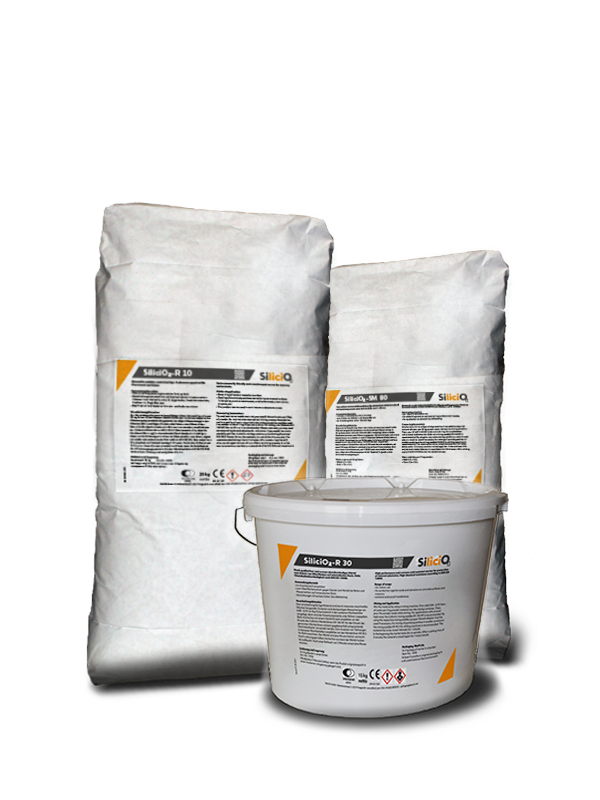 The turbo for floor renovation
Do you wish to refurbish even heavily damaged industrial floors over the weekend?
What previously seemed impossible is now becoming a reality. Be it a factory hall or a salesroom, a parking garage, or many other surfaces: SiliciO2 solves problems on the construction site where conventional cement and epoxy resin products do not achieve the desired result.
Self-leveling and environmentally friendly
SiliciO2 flooring systems are an innovative substitute for cement and are based on harmless, solvent-free components that do not require labeling. This means that the leveling compound can even be used in the food processing industry without the need for additional protective measures. SiliciO2 thus offers a future-oriented alternative to petroleum-based and two-component industrial flooring.
hours after installation walkable
Current problems of competitors
The renovation is time consuming and expensive
Insufficient hardness / protection of the floor, even in new buildings
No protection of concrete against acid etc.
Work stoppage / loss of revenue during renovation

Problems with hygiene / (cement) joints

Floor is not waterproof / not open to diffusion

No longevity
Existing products are highly polluting and hazardous to health
Advantages of the SiliciO2 floor system
New construction
Quick and easy processing
Extremely hard and durable protection of the concrete / screed
Thin layer with thicknesses of 2 – 50 mm
Product is individually adaptable to the individual requirements of the area
Fast drying and can be walked on within 7 hours
Strong surface hardness due to silicate technology
In the renovation / repair of industrial floors
No costly complete renovation is necessary as the products can be applied on existing subsurface/substrates

Different substrates / speed
adheres in thin layer thicknesses to almost all existing substrates, adheres to concrete, screed, metal, and wood.

Fast application, little or no work stoppage or loss of revenue (renovation is possible during operation)

Unbeatable hardness
Protection against acid etc.
Hygienic, dust-free, waterproof and abrasion resistant
Environmentally friendly, mineral-based, and low emission
Environmentally friendly, since it is cement-free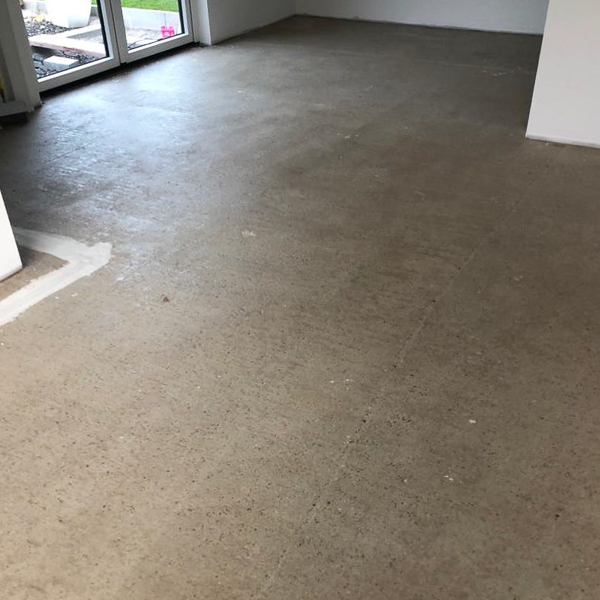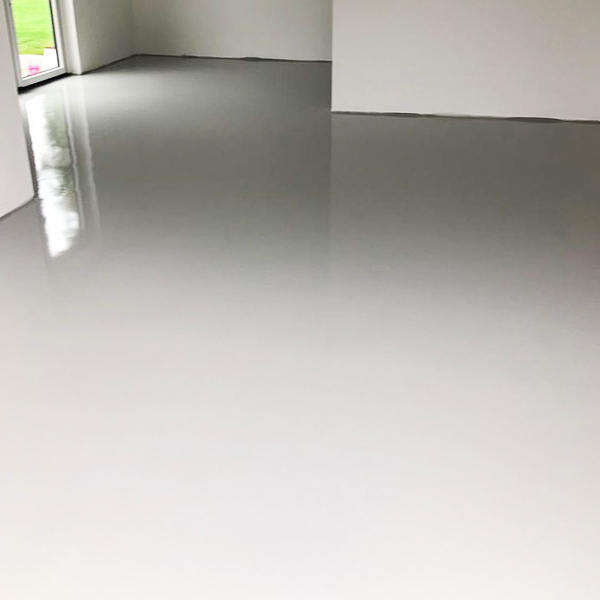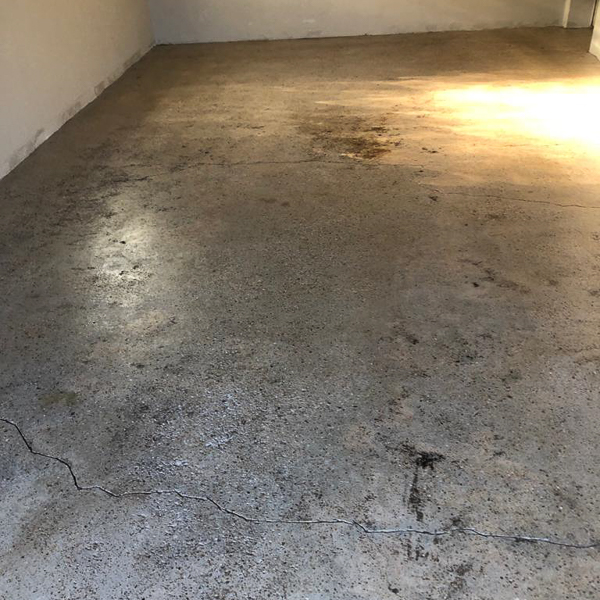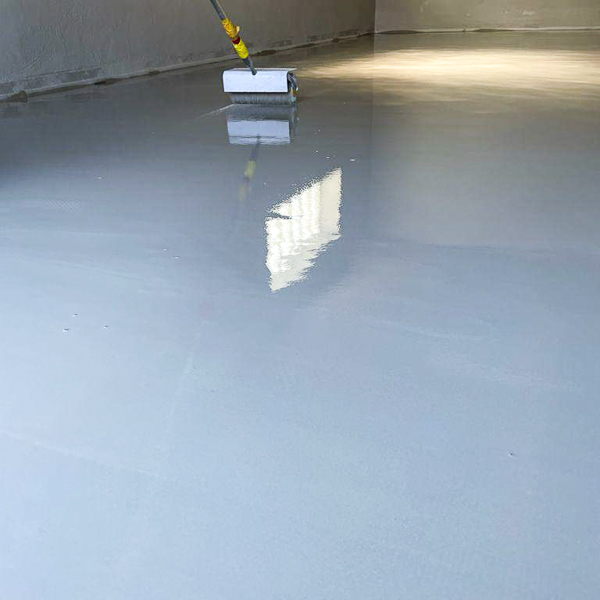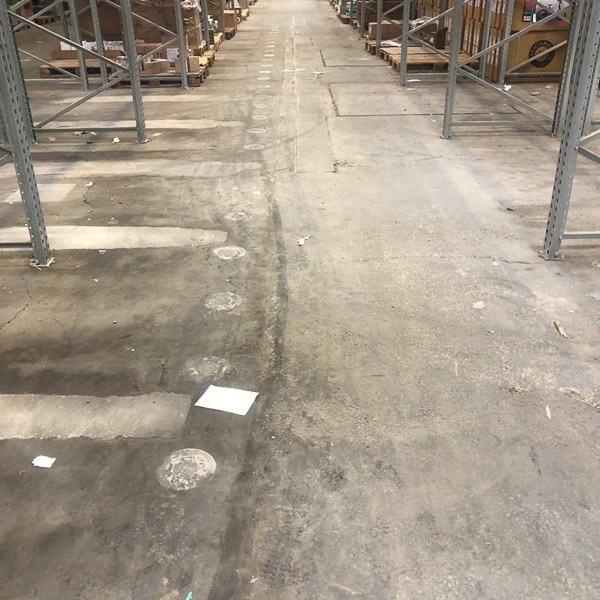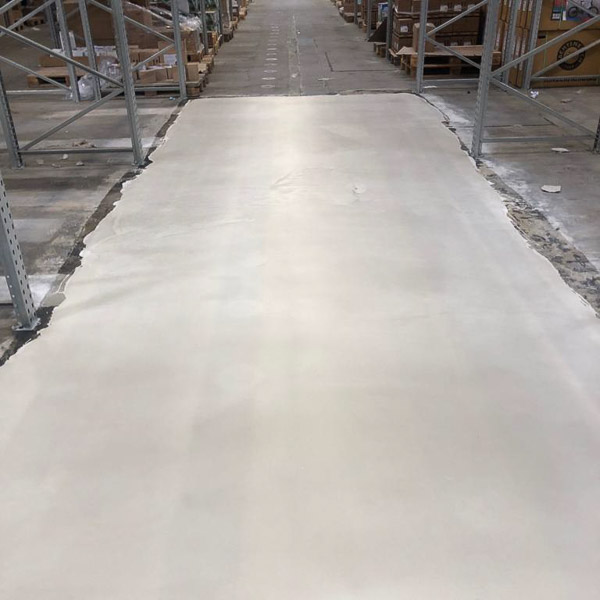 Our experts are available for an individual, and cost-free consultation.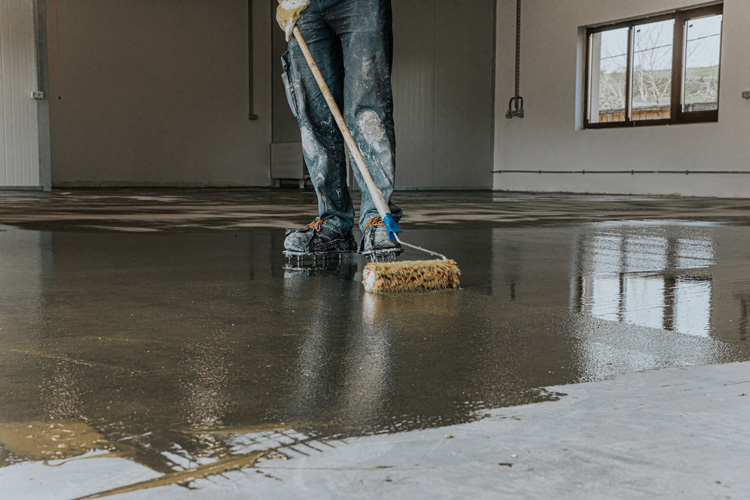 Primer
The SiliciO2 industrial flooring system includes a protective undercoat that not only keeps pollutants away from the substrate, but also bonds with the substrate to form a chemically resistant, stable matrix.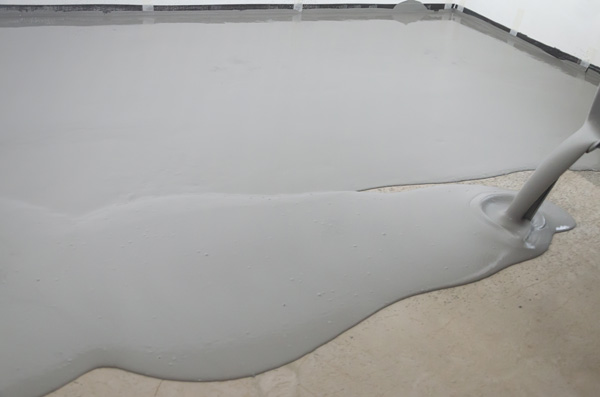 Leveling compound
The self-leveling, low-emission SiliciO2 industrial floor coating is then applied to the substrate in a layer thickness of 2 to 50 mm. It hardens without cracks or shrinkage and offers high abrasion resistance.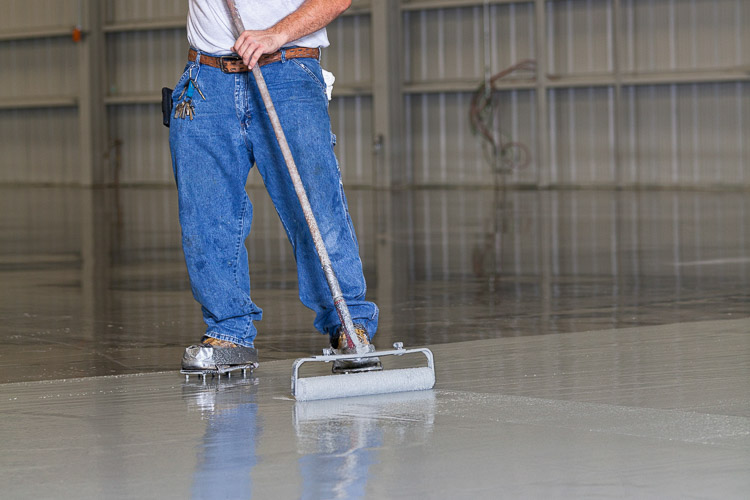 Sealing
Perfect protection is provided by the abrasion-resistant sealer, which is tailored to the specific application. It offers high slip resistance, allows water vapor diffusion, and at the same time prevents the penetration of liquids and dirt.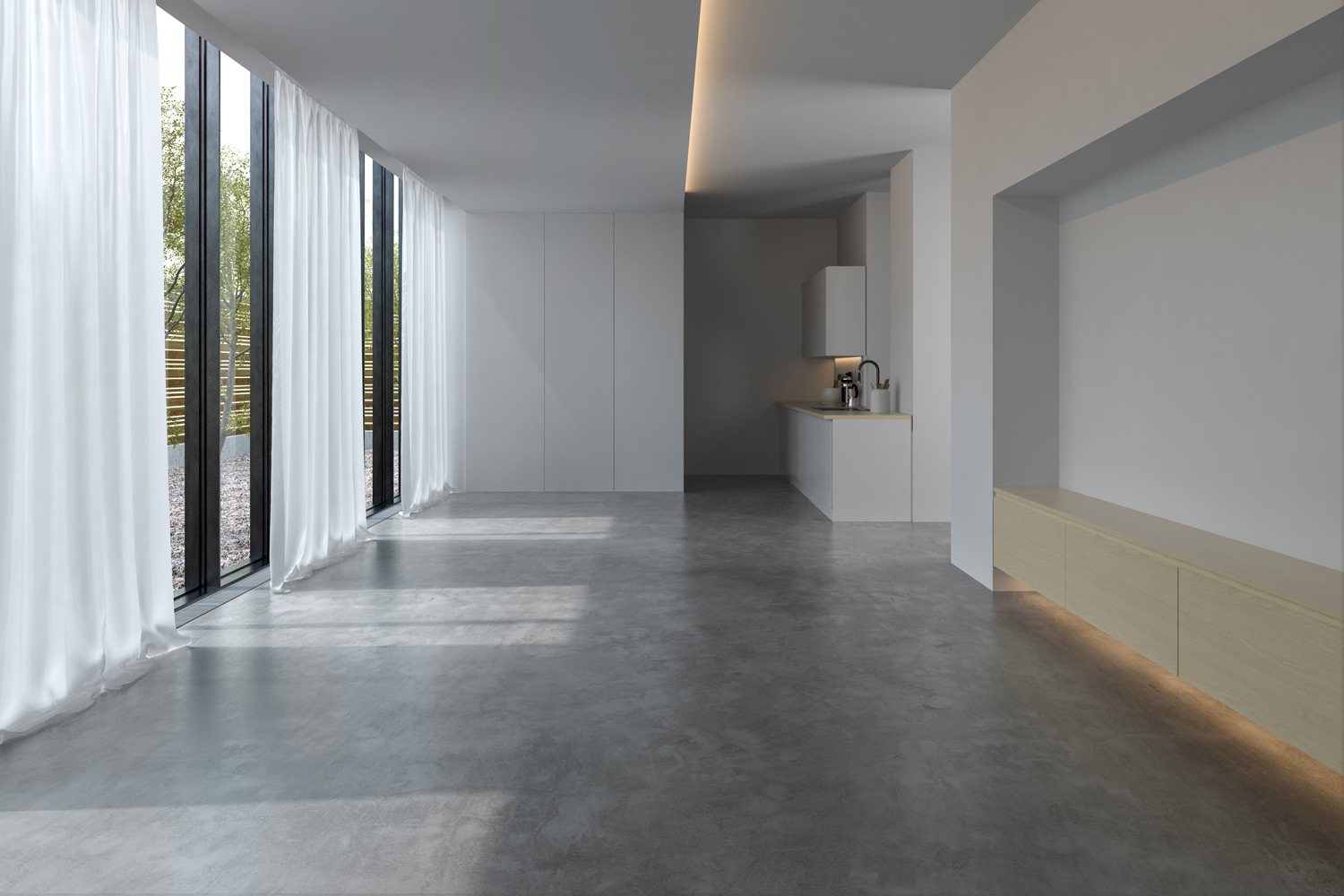 Additional products
Suitable special products for individual applications.
In the fast lane with SiliciO2
SiliciO2 is a self-leveling silicate-based industrial floor coating with outstanding properties and advantages:
Unbeatable time and thus cost savings: can
be accessible after just 6 hours
Fast setting and low stress
Extremely robust, high abrasion resistance,
fire resistant up to 700°C
Waterproof up to 2.5 bar, salt-water
resistant, high chemical resistance
(pH 3 — 14)
Meets the requirements for conductivity
according to DIN EN 61340-5-1
Extremely low emission, free of solvents and
volatile organic compounds (VOC)
Open to water vapor diffusion
Mineral
Eco-binder technology
Environmentally friendly
Applicable in layer thicknesses from
2 – 50 mm
Can be used indoors and outdoors
Slip resistance R10/R13
Compressive strength of approx. >50 N/mm²
Flexural strength of approx. >10 N/mm²
We look forward to your call:
+49 6055 8830255
Resilient, durable, aesthetic – SiliciO2
SiliciO2 meets the highest demands in terms of appearance and functionality. The environmentally friendly flooring technology is just as suitable for new construction as it is for renovations and construction work in existing buildings.
We would be happy to give you advices in this regard.
How quickly does SiliciO2 harden?
Users of SiliciO2 are enthusiastic:
The floor can be walked on after only 6 hours and is fully loadable after 4 days (outdoor area 7 days) , so it can be applied over the weekend practically without any service interruption.
What are the advantages of the quick hardening time?
Floor renovation, which was otherwise very time-consuming and costly, can now be carried out in no time at all. Costly machine downtimes, production stoppages and loss of use of the renovated rooms can thus be reduced to a minimum. And that translates into significant savings for your company.
In what thickness can SiliciO2 be installed?
Depending on the requirements of the substrate, the product can be installed in layer thicknesses of 2 to 50 mm – and without cracking. At the same time, it meets the strictest requirements for low-emission building products. At the same time, it meets the strictest requirements for low-emission building products.
For which substrates is SiliciO2 suitable?
SiliciO2 is versatile. It can be applied to fresh concrete after just one day; it can be applied to anhydrite and magnesia screeds, and can also be applied directly to epoxy resin surfaces without having to remove the epoxy first.
international@silicio2.com
Partner inquiries Franchise